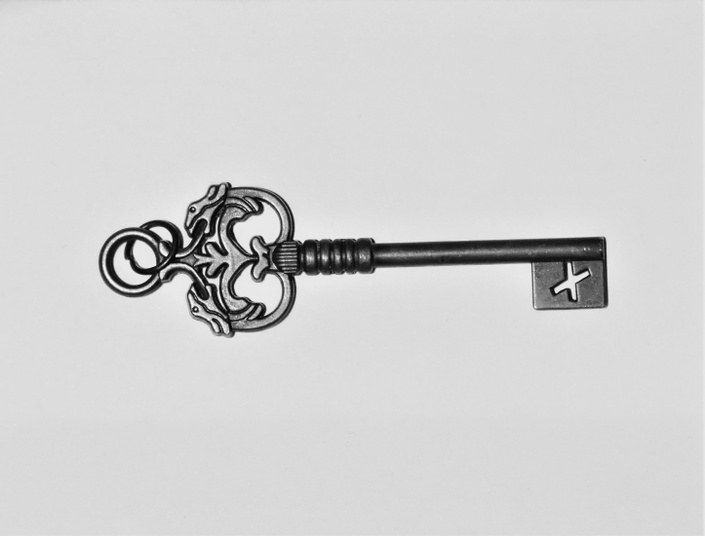 All access pass
Access all courses in the Academy, PLUS regular webinars, Q&A sessions and exclusive content
Click here to get your pass
Let's start with a question...
What's the main difference between a PhD student who can confidently and consistently produce high quality work while enjoying the process...
... and the typical stressed-out, burned-out student who's working hard but making painfully slow progress?
You might think it's
The number of hours they work
Natural talent
Their ability to multitask
Better support or resources
But it's none of the above. The key difference is not talent, effort or circumstances, but knowing how to use them.
Most PhD students don't know how to approach PhD work. If the approach is wrong, working harder or longer hours isn't going to help. Instead we need to slow down, re-examine what we're doing and find a more efficient way forward.
***
If you're a PhD student, the chances are you probably did very well at all the previous stages of your education. You figured out how to study and pass exams and found yourself consistently near the top of the class.
So a PhD felt like a natural next step. You started full of hopes and high expectations and perhaps you even dreamt of doing world-changing research. But, despite your best intentions and efforts, you find yourself...
struggling to make progress in your PhD
unable to manage all the demands on your time
lost in academic literature
overwhelmed by the stress of research
blocked in your writing or unable to finish chapters
These are all common problems among PhD students, largely because there isn't much training available to help you deal with them and you're expected to be able to figure it all out on your own.
A PhD is unlike any of the previous qualifications you've taken
it requires a fundamentally different mindset and fundamentally different skills
***
Over the last several years, I've developed a number of different courses to help people like you deal with the common issues PhD students face.
These include;
Effective time management for PhD students
How to format your PhD thesis using Microsoft Word
How to manage academic literature and write your literature review
and
The Writing Course: A step-by-step guide to writing your PhD thesis with confidence
Until recently, these courses were only available to buy individually...
... now you can access everything with the All Access Pass Monthly Membership
You also get access to upcoming courses, including
How to manage the stress of a PhD
Your final PhD year: moving towards completion and defence
Career tips for professional academics
Plus...
Regular week-long group challenges, to practice specific principles or skills...

... and regular Q&A sessions where you can ask about anything.
Our courses are designed to be applicable to all, regardless of your field of study.
Courses Included with Purchase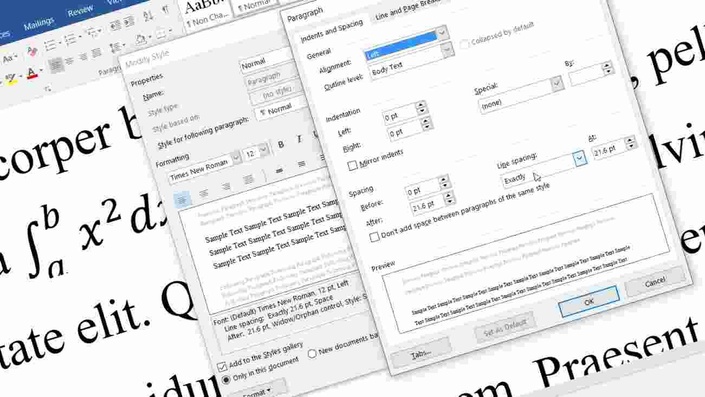 How to format your PhD thesis using Microsoft Word (Windows)
Create a professional looking thesis, without the headache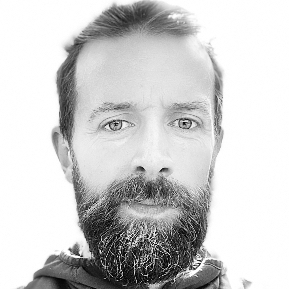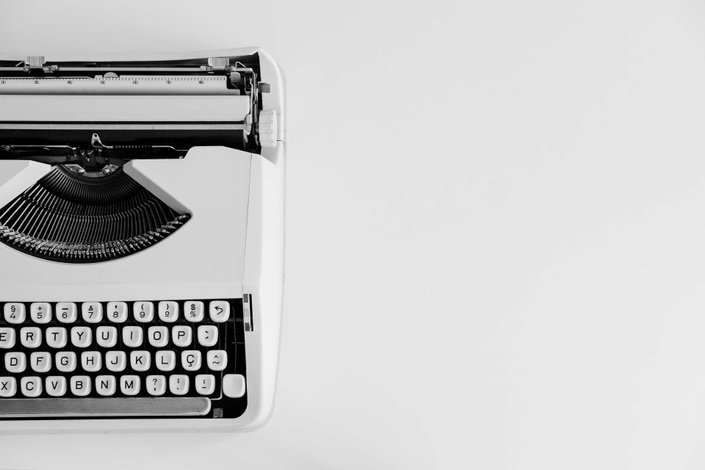 The writing course
A step-by-step guide to writing your PhD thesis with confidence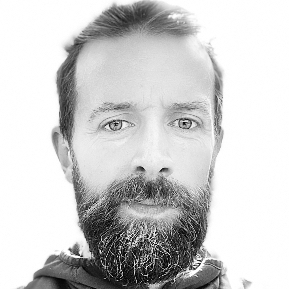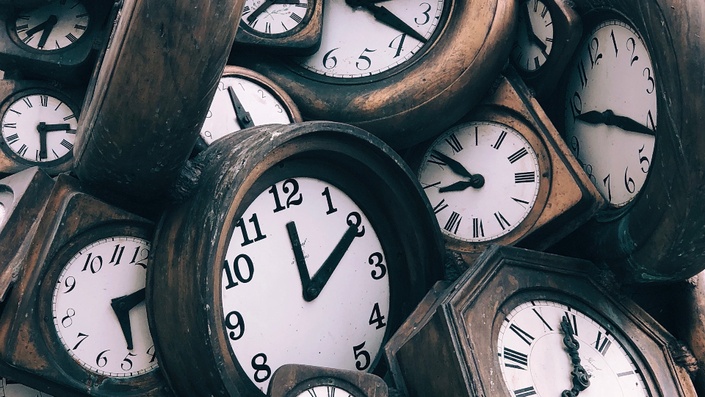 Effective time management for PhD students
Learn how to sharpen your focus, build your confidence, plan your time effectively and get more out your day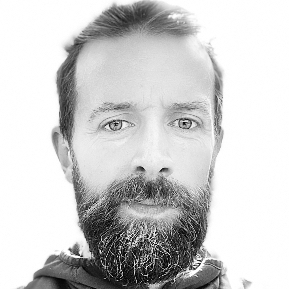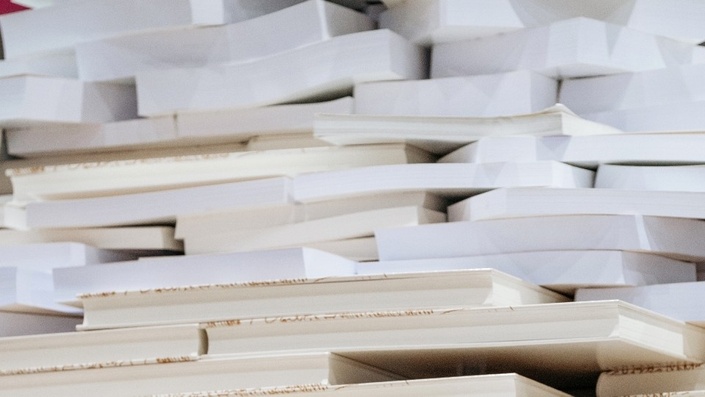 How to manage academic literature and write your literature review
Get to grips with that mountain of literature and write an outstanding literature review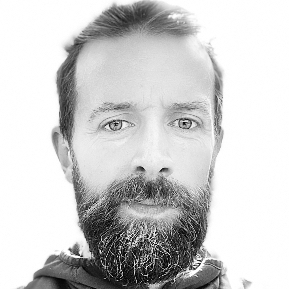 How to manage the stress of a PhD
Be happier, healthier and more productive during your PhD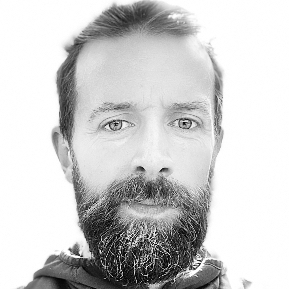 Original Price: €810
Frequently Asked Questions
What does my membership include?
As a member, you get access to all our existing courses, PLUS weekly tutorials and Q&A sessions
How long do I have access?
You have access as long as you're a member.
What if I am unhappy with the membership?
We would never want you to be unhappy! If you are unsatisfied with your purchase, contact us in the first 30 days and we will give you a full refund. You can cancel your membership at any time, but only the first month is refundable.
Are the courses suitable for my area of study?
Yes! My own background is in physics, but I've worked with students in fields as diverse as; archeology, architecture, anthropology, biology, chemistry, computer science, design, education, engineering, finance, geography, history, law, linguistics, medicine, nursing, philosophy, theology and zoology. The principles I teach are meant to be universal, but you can always ask a question if you think the guidance doesn't apply in your situation.
Your Instructor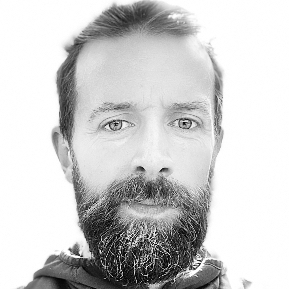 James Hayton is a former physicist (PhD, Nottingham, 2007) and author of "PhD: An Uncommon Guide to Research, Writing & PhD Life"
He's spent the last 10 years coaching PhD students from all over the world, from every academic field imaginable